Our Nursery Rooms
Our lovely big house is organised to meet the needs of our different age groups and to offer additional stimulating experiences.
Little Room
Our little room offers a warm, happy, safe and caring environment for children from 3 to 18 months. Their needs and routines will all differ, but we meet each child's needs individually. We provide opportunities for planned experiences and outdoor play, and your child will have the opportunity to take part in numerous experiences each day. These might include painting, chalking, sand and water play, role-play and singing and dancing.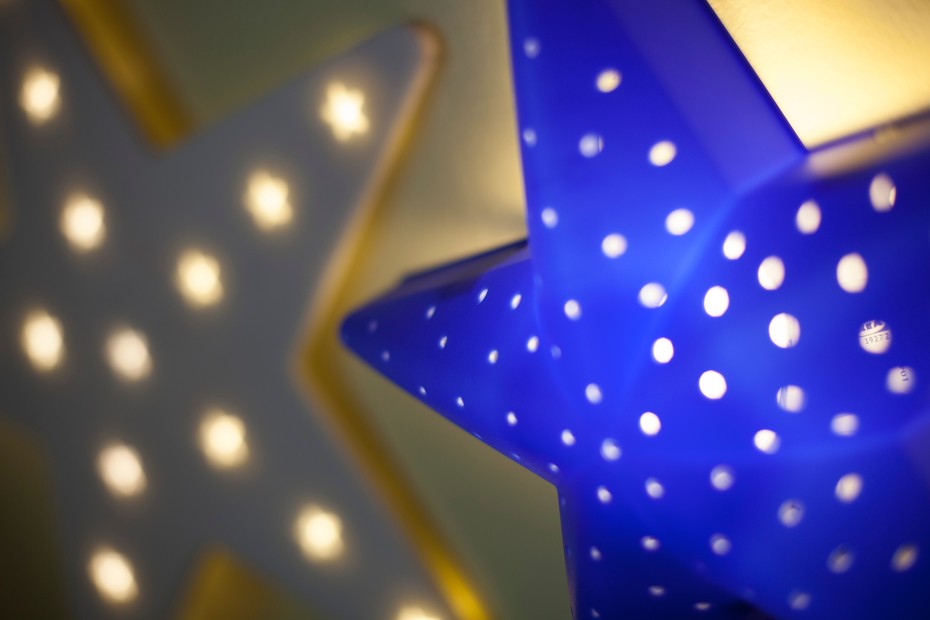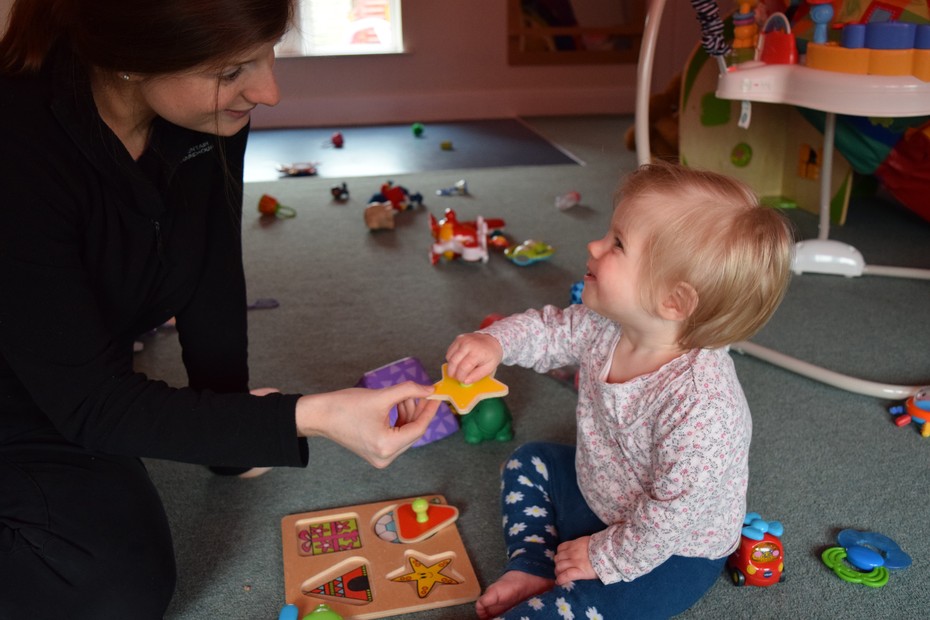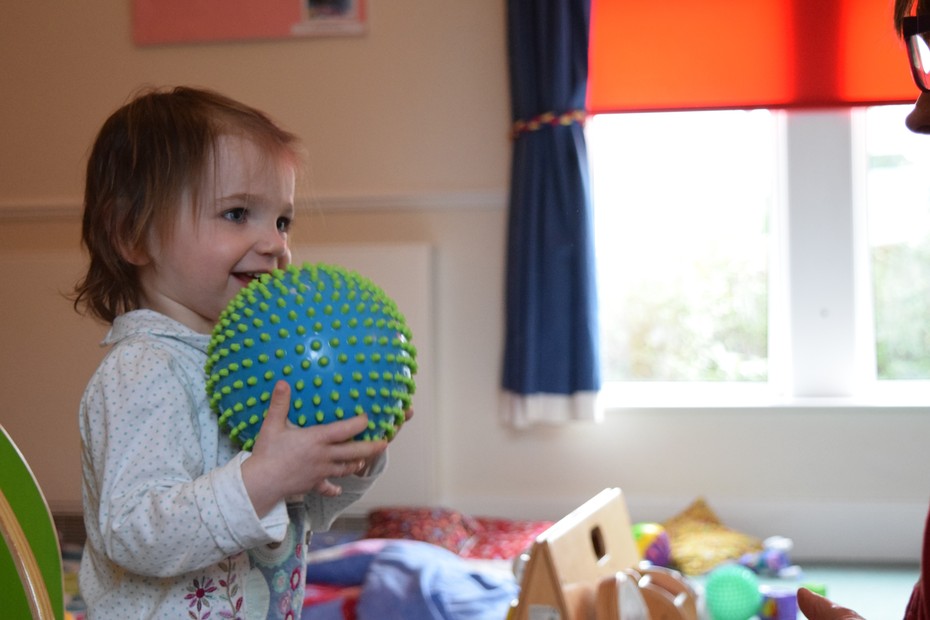 Middle Room
This room is for children from 18 months to 3 years old. It encourages increasing independence within a supportive and nurturing environment, offering a broad range of experiences and excellent care. Your child's day will become a little more structured, with a balance of child-initiated and adult-led experiences including baking, painting, role-play, singing and stories. Many experiences, whether planned or spontaneous, are based around your child's interests and the observations we have recorded in their developmental file.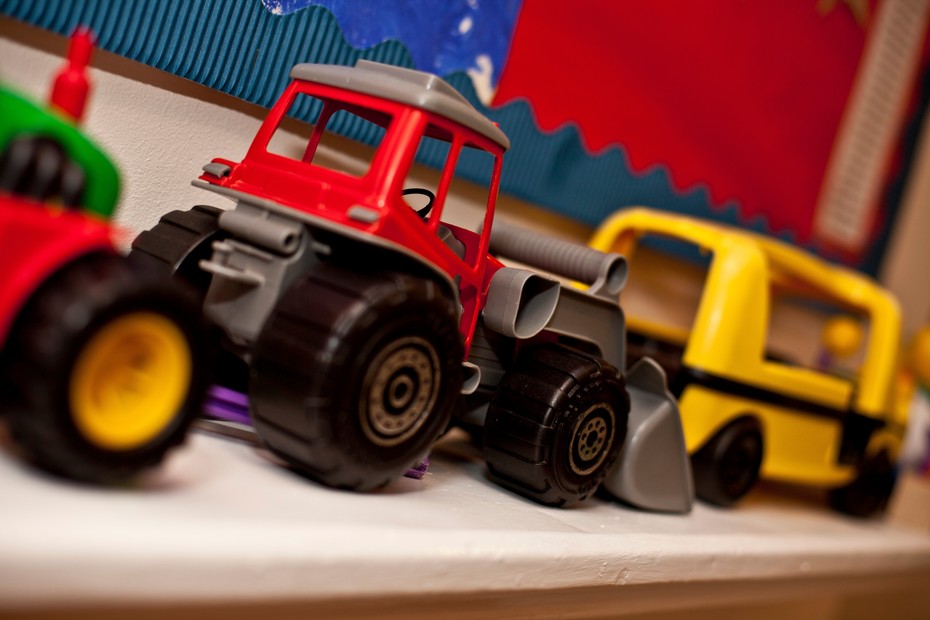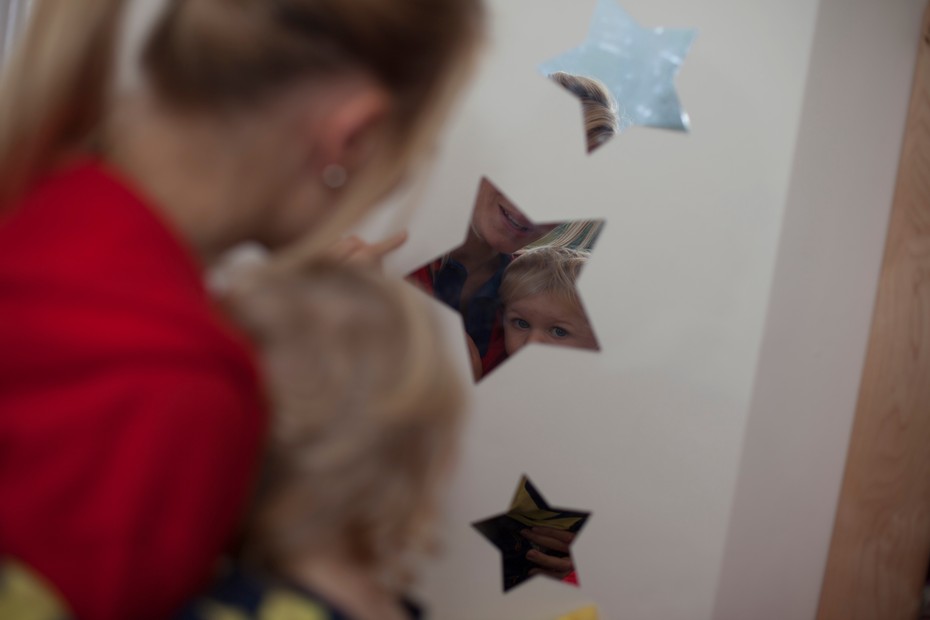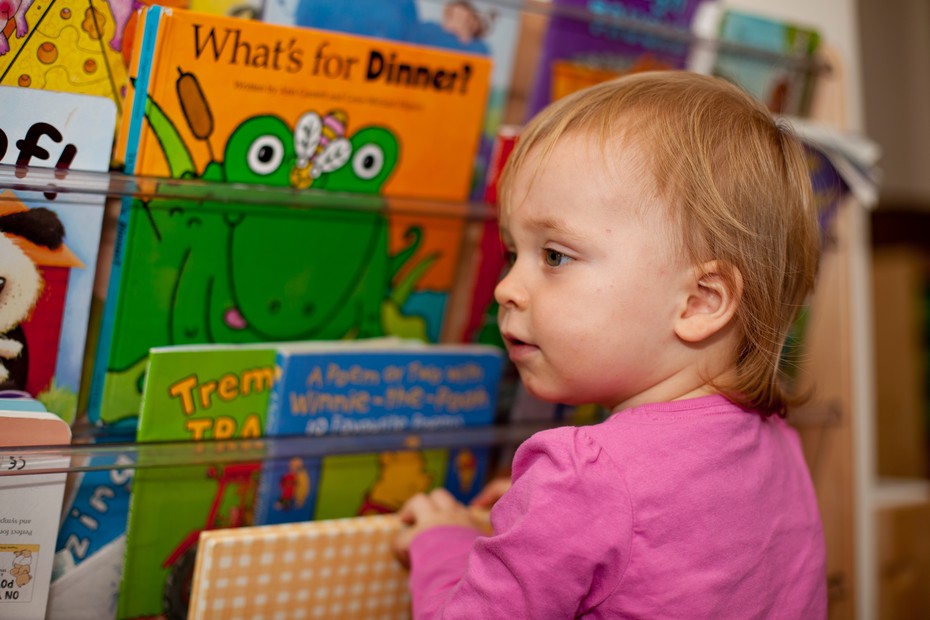 Big Room
This room is for children aged three to five years old. Our pre-school is structured to prepare children for life, active learning and a steady transition to school - with encouragement for children to reach their full potential, at their own pace.
Our daily routine and planning consider individual needs, interests and stages of development.
Our planning creates challenging and enjoyable experiences to enable children to discover, build confidence and learn through purposeful play with a mix of adult-led and child-initiated activities. We provide an enriched, positive environment with structured activities which focus on supporting children in building confidence, thinking about problems and relating to others.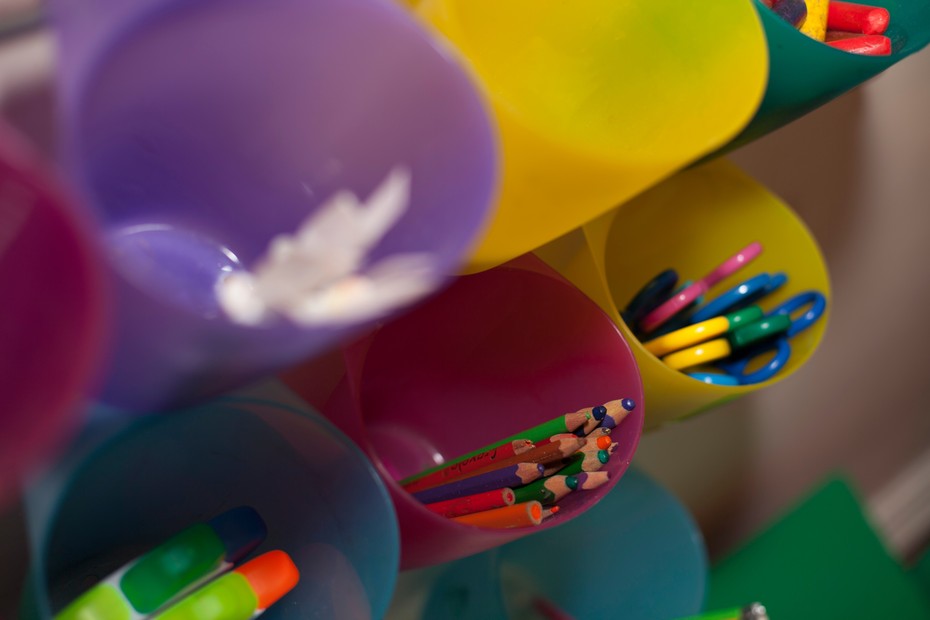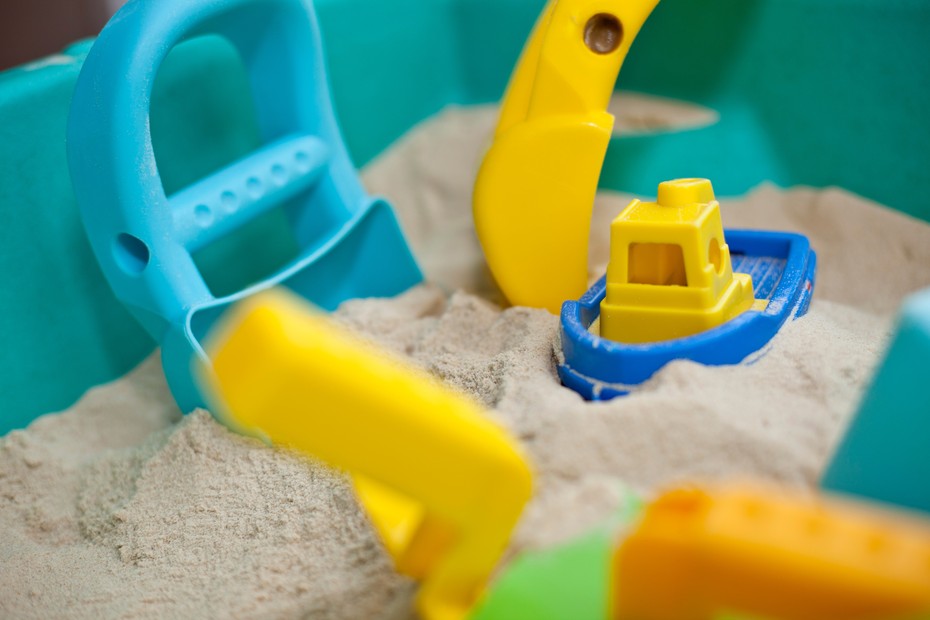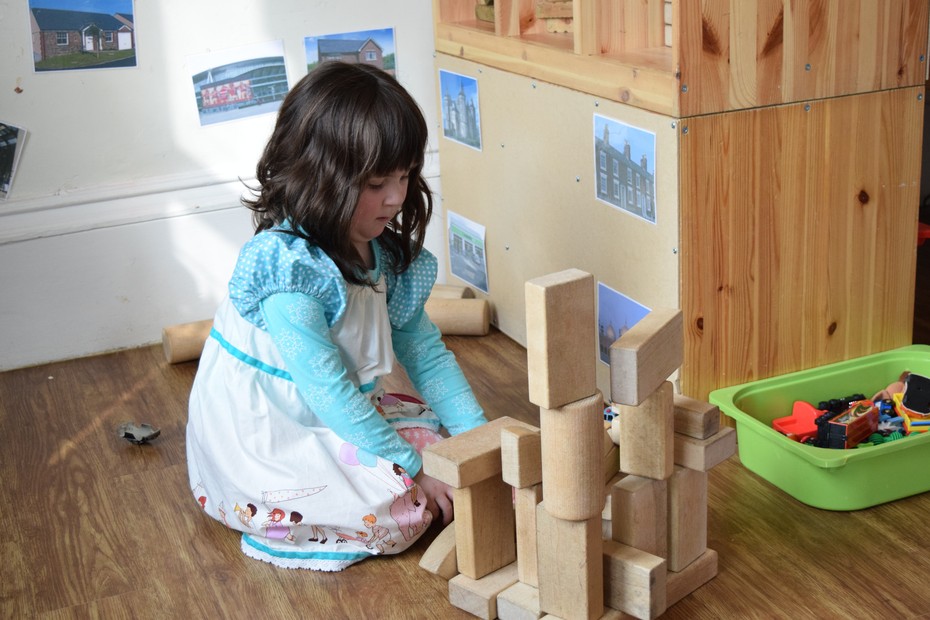 Foundation Room
From two and a half years old, children can access our Foundation Room, which is equipped with specialist learning materials for the children as they work towards the Early Years Foundation Stage and their transition to school.
In our Foundation Room, children explore practical life (pouring, cleaning, fastening, folding, pegging cutting, etc); the sensorial world (temperatures, textures and sizes); creativity (painting, gluing, drawing and magnetic storyboards); culture (history, geography, science or even gardening); maths; and language (letters and sounds, phase one phonics, pre-reading activities and numeracy).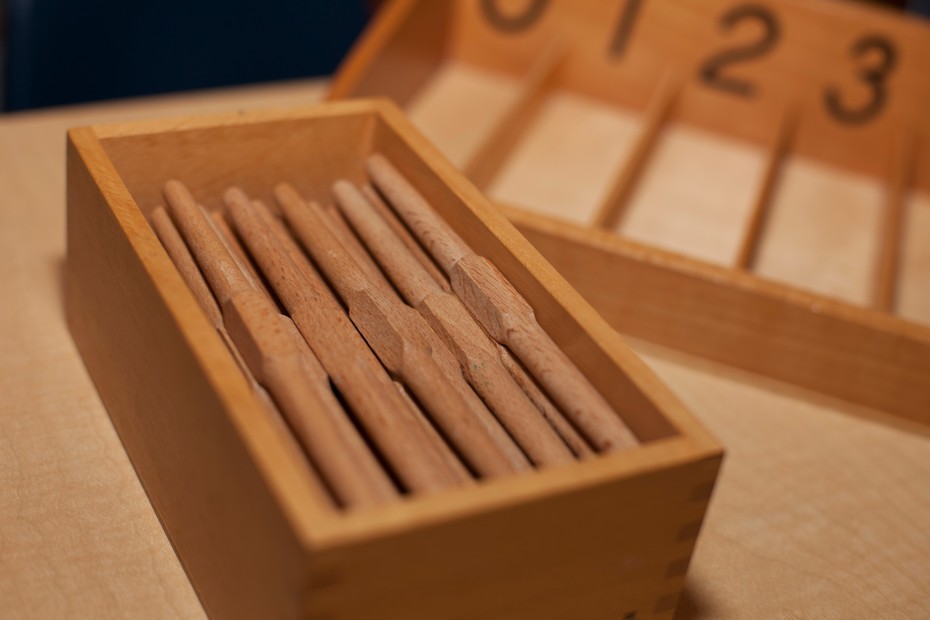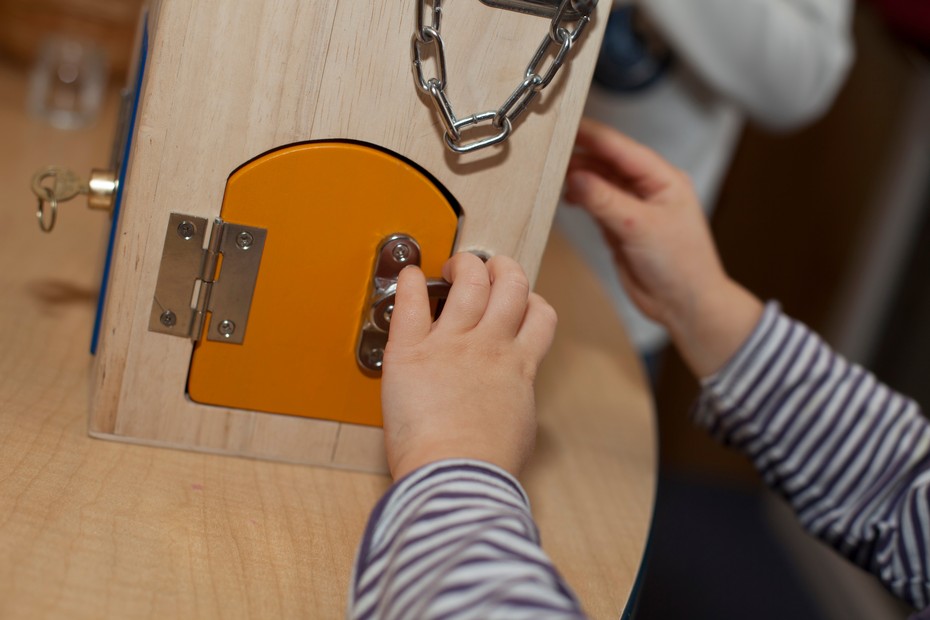 Sensory Room
Our Sensory Room offers an environment designed to stimulate a child's senses and help them explore the world around them. With specialist sound and visual effects, tactile experiences and music, the room encourages children to focus on particular senses such as touch, sight and sound; it is particularly helpful for special-needs children. It also enables children to explore more abstract senses such as wellbeing, space, time and togetherness.