Learning through play
Since children learn most effectively when they're having fun, we focus strongly on learning through play. This can be misunderstood, with some parents anxious that it means an absence of any 'formal' learning. However, young children learn all day, every day, and purposeful play is a great way to stimulate and encourage development.
Our staff members plan activities to support children's learning through the interests they have shown, inspiring new interests and experiences along the way. Throughout the day, children are guided and prompted and presented with lots of open questions, encouragement and praise. Each child is permitted to take things at their own pace, with their key person identifying each stage of their development and supporting them through every fascinating and exciting adventure
We make sure that everything helpful to play and development is within easy reach, and we build independence by encouraging children to make their own choices. By helping them to work as an individual and as part of a group, we also help to build self-confidence and promote social interaction.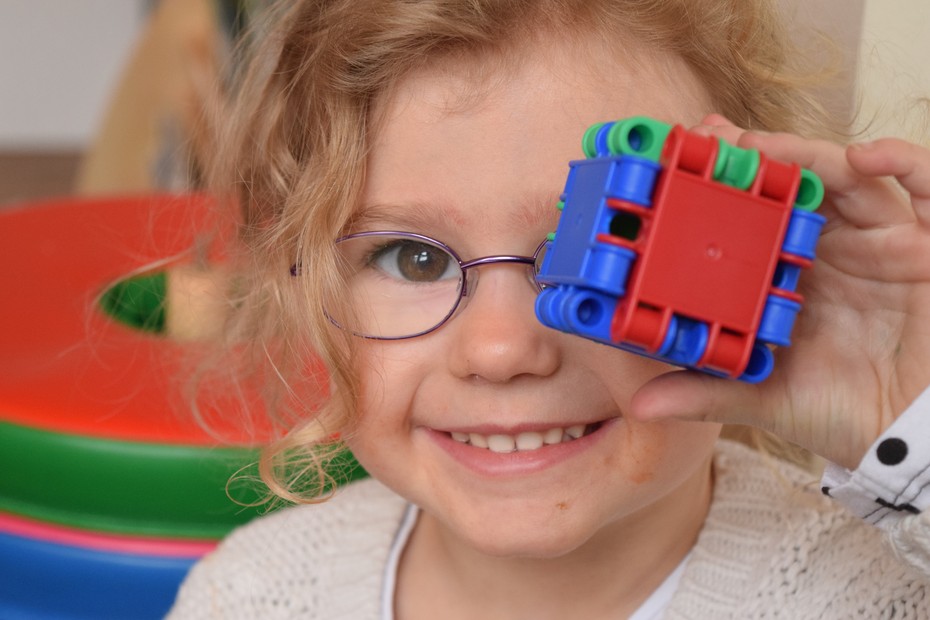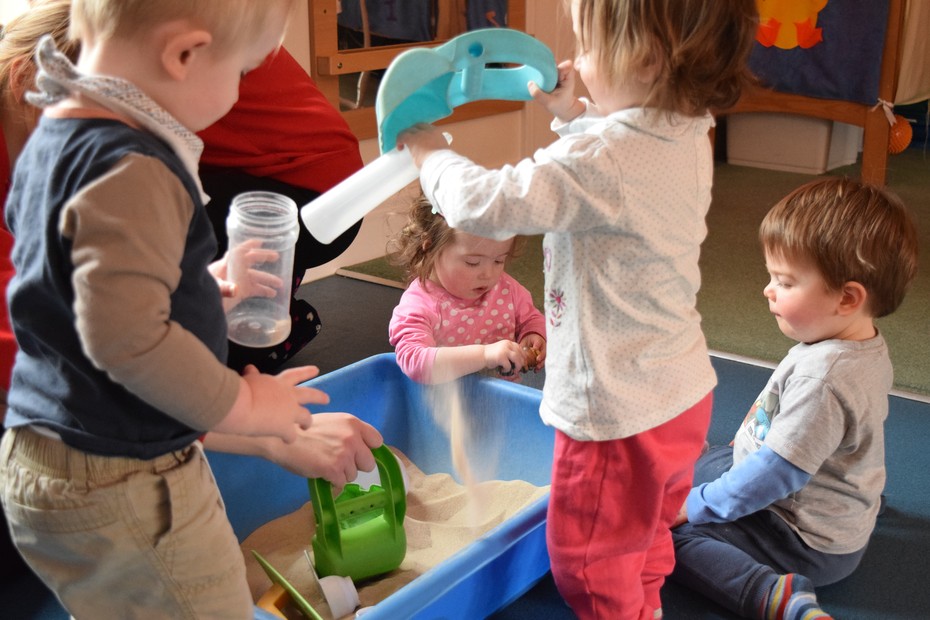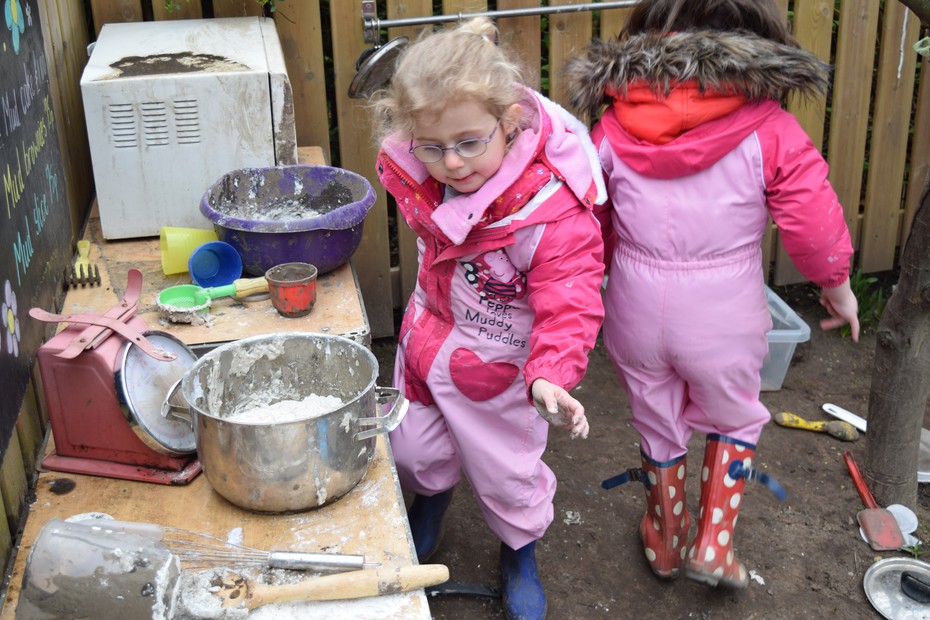 "Staff plan activities that reflect children's interests and span all areas of learning. Teaching is effective as staff enthusiastically play alongside children. This helps children to become more excited and motivated to learn. Staff seek information from parents about their child's care routines, likes and dislikes. They successfully use this information to support children to quickly settle into nursery life."
— Ofsted inspection report 2022