Regular exercise & fresh air
"The best classroom and the widest cupboard is roofed only by the sky." This quote from nursery educator Margaret McMillan sums up how we feel about our children being outdoors.
Outdoor play helps to foster a love of nature and encourages healthy physical activity, team play and social inclusion. And, of course, there's the theory that plenty of fresh air helps children to sleep better at night — something many of our parents long for!
We offer:
· A separate outside area for babies
· Two separate areas for free-flow outdoor play for children aged 2 to 3 and 3 to 5.
· A climbing frame with a rubberised safety surface
· An area for ride-on toys
· A synthetic-grass area for year-round use
· An outdoor sandpit
· A playhouse
· A role-play area
· Toy stores which can be accessed by children.
· A 'mud kitchen'
In addition, children have the opportunity to plant and grow food in our nursery vegetable patches.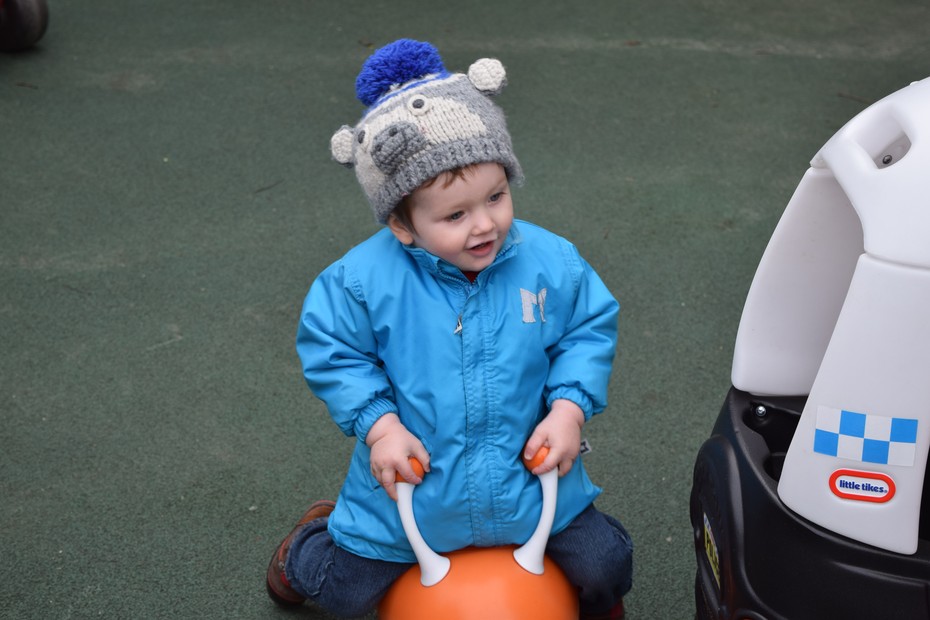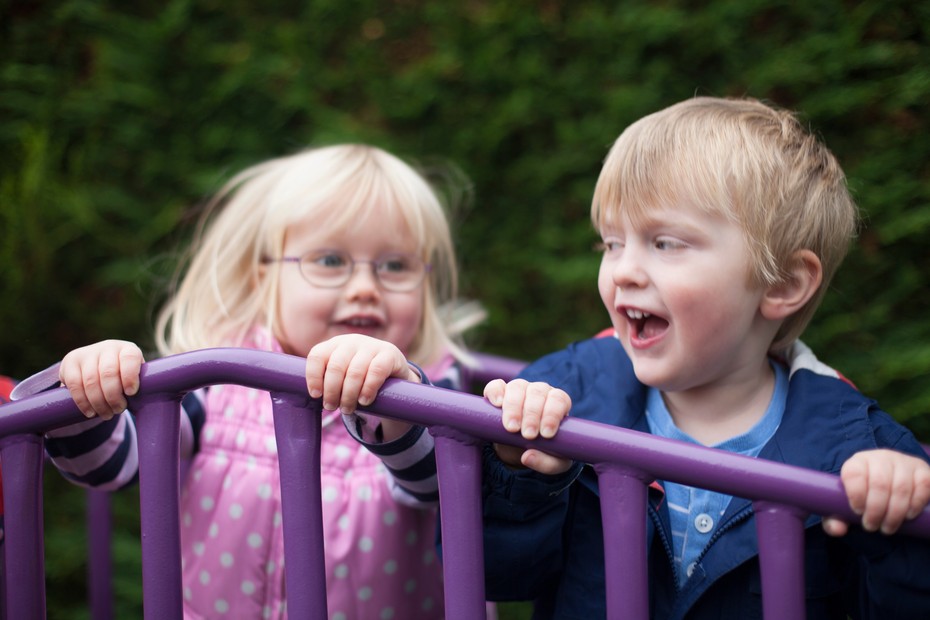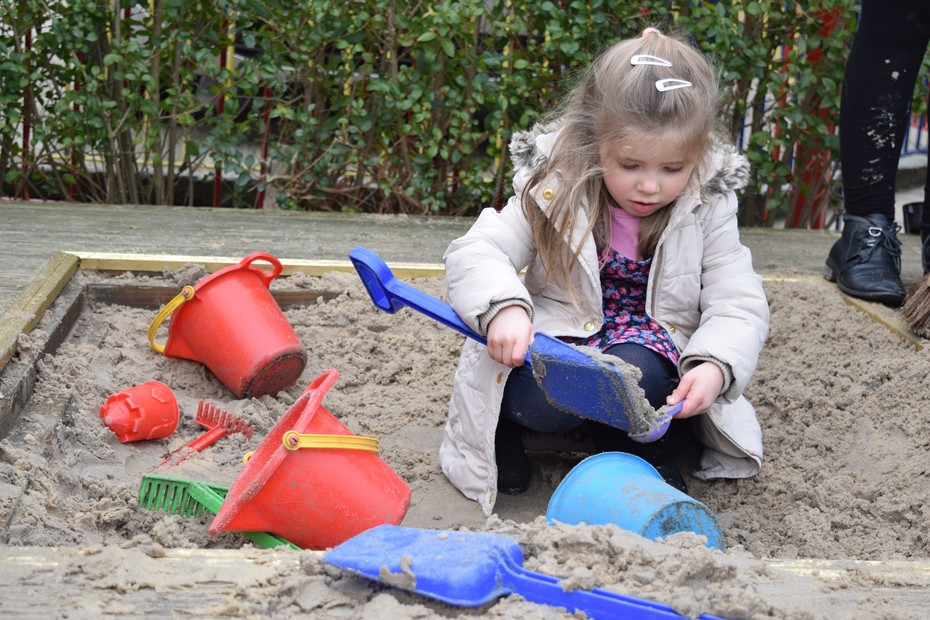 "All children get good opportunities to play outside. They balance on scooters, line the traffic cones up around the cars that have been put in the numbered parking bays and run around chasing each other. Staff interact well, teaching them to catch balls."
— Ofsted inspection report 2010